Hotel on the Synevyr Lake "Tsimborki"
The hotel at Synevyr "Tsimborki" currently offers 2 cottages, but if you have more than 5 people, you can contact us to help us settle in nearby hotels on our recommendation, and provide links for viewing.
Accommodation price:
TEL 098 628 9146
1.Kotech double room with balcony. One day 1300 hryvnas Discounts by appointment.
2. Kotezh 2 + 1-bed room without a balcony (a little bigger) One day 1300 UAH. Discounts by appointment.
Description:
Two single-storey houses are one on 2 and the second one is 2 + 1 person. Each house has a double room: double bed, closet, TV, fridge, electric kettle, bathroom (shower, WC, hairdryer). Extra bed is free of charge – a folding armchair.
Food:
Nutrition at Kolibi-Restaurant "Na Deca To Tsimbora" , with a discount of 10% for residents.
The most popular amenities:
Internet WIFI:
Miscellaneous:
Heating
Family rooms
Smoking is prohibited
Bathroom:
Shower without pallet
Toilet paper
Whiteness
Towels
Toilet
Toilet cosmetics
Hair dryer
Parking:
In the open air:
Parking on the street
Secure parking
Parking near the cottage.
Picnic place
Outdoor dining area
Barbecue
View of the river
Mountain view
Kitchen
Dining table
Electric kettle
Refrigerator
Amenities in the room: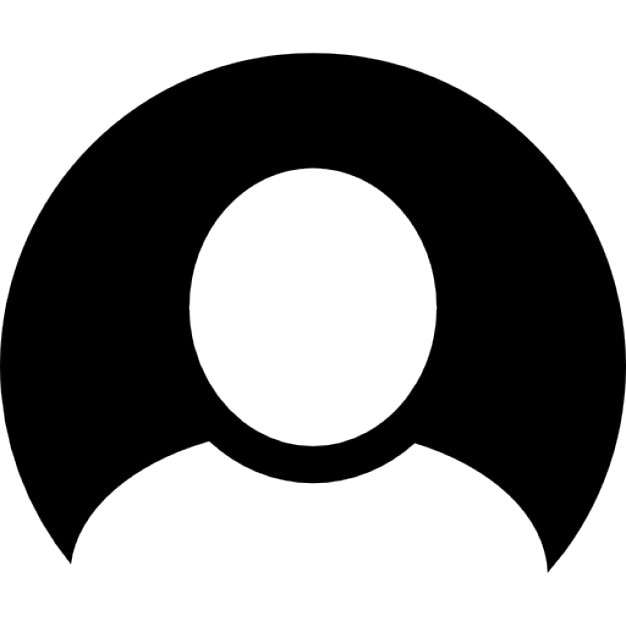 Wooden floor
Separate entrance
Kettle
Separate apartment
Food and Drink:
Delivery of products
Diet menu
Bar
Room service
Randostaran
Media:
Flat-screen TV
Satellite channels
Book a Cottage
Viber 0673595283
Hotel "U Tsimborki "
Rest near the lake Synevir "Tsimborka"
You are invited to a hotel on the lake Synevyr "In Tsimborki" . It is located near the lake, so vacationers will have the opportunity at any moment to contemplate the surrounding beauty. There is everything for a comfortable stay: cozy rooms with comfortable furniture, autonomous heating and water supply, which is necessary for even more exciting recreation of equipment on site, professional and friendly staff. At any time, you can contact the hotel's staff and get the help you need . The best restaurant "Na Deca To Tsimbora" In such conditions you will have only one thing – to enjoy your vacation, to receive positive emotions and to recharge for a long time.
People on the Synevir are looking for a different reason for a stay. Someone comes here only to relax, to throw off loads of everyday problems by contemplating nature, leisurely walks, meditation. The hotel "U Tsimborki" invites you to stay in one of the first hotels of the lake. All the worries and troubles for some time remain somewhere else – in another place.
There are 32 lakes on the territory of Transcarpathia, each of which is a real pride of the region. But, the most famous, picturesque and incredibly attractive for many visitors is Synevyr – the deepest and largest lake in Ukraine.
The beauty of these places is invaluable. The Sinewir water mirror is surrounded by magnificent landscapes, sparse spruce trees and the rage of greenery in the warmer years of the year. In winter, when everywhere snow-covered nature, it is impossible to take a look away from all this splendor. There is a feeling that you are in a fairy tale.
Synevir as a fairy tale.
Lake Synevir and the surrounding natural beauty like a magnet pull people. Rest in these places is unique. At any time of the year, people come here not only from Transcarpathia, but also all over Ukraine and even other countries. Everyone wants to be charged with energy, enjoy the majestic nature of nature, and always leave pleasant memories of staying here in their memory.
For some, a trip to Lake Synevir is a chance to get well. On the territory of the National Natural Park "Synevyr" there are deposits of mineral waters used for the treatment of diseases of the musculoskeletal system, intestines, and radiation sickness. In addition, there is incredibly pure air, which healing effect on the respiratory organs and the whole body.
At Synevyr come to celebrate many different celebrations, especially weddings. The atmosphere itself promotes romantic mood, and the photos taken will be extremely picturesque. There is even a belief that if lovers visit the lake, then their love will never go away.
Many come exclusively to get acquainted with the delicious local cuisine, visit the Europe's only Museum of Forest and Alloy, walk along the dam and enjoy the scenery. Due to the fact that tourism infrastructure is actively developing here, you can buy original souvenirs, visit interesting excursions, make many non-standard photos.
Perfect conditions for a perfect holiday
If you plan to stay at Lake Synevir not for one day, you need to think about where you will stop. The most optimal option is the hotel. At any time of year and in any weather, you can count on comfortable conditions, not to worry about anything, but to trust those who will help make your vacation unforgettable.
The hotel in Synevyr has the following features:
choose the room you are looking for.
advance to reserve a room on Synevyr and be sure that the desired date it will be your only;
get the affordable price for the reservation;
explore the surrounding area, enjoy the holiday without having to worry about everyday troubles.
If you want to come back here (and, most likely, it will be), you will always be glad to meet here. After all, the beauty of these places, as well as high-quality service, remain unchanged.